about eaarthbones
Eaarthbones Jewelry was born in 2015 from a love of crystals and self-discovery by Rachel King. Having been trained in photography, Rachel turned to a new artistry of handmade wall hangings and jewelry. What started as a self-taught talent, soon blossomed into a brand followed world wide.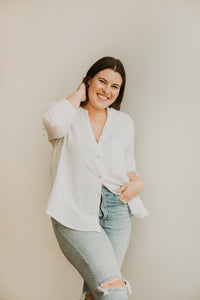 Bridal Collection | 14k gold filled & sterling silver
I love wearing anything that Rachel creates. This piece is so beautiful I had to send it to a friend instead of keeping it for myself. It arrived right on time, gorgeously presented. I absolutely recommend working with Rachel for your crystal needs, and I will definitely be ordering from her shop again.

Sara K.
Such incredible jewelry! I get compliments every time I wear them.

Megan W.
Thank you for your beautiful pieces, it brightens our day!!!

Imbie T.