7 Best Crystals for Retrogrades
We love using crystals in our intention setting and practices. Here's a few crystals we're using for the Saturn and Venus retrogrades. We're also adding a few must have jewelry pieces for all of your Zoom meetings that are perfect during this double retrograde!
Saturn in Retrograde Crystals
May 11 - Sep 29
Rules karma, responsibility, wisdom, and responds to authority, status, and discipline.
Tiger's Eye = prosperity, will-power, strength
Black Tourmaline = cleansing, protection, dispelling negativity
Lava Stone = cleanse negativity, communication
Pyrite = abundance, luck, wealth
Eaarthbones Jewelry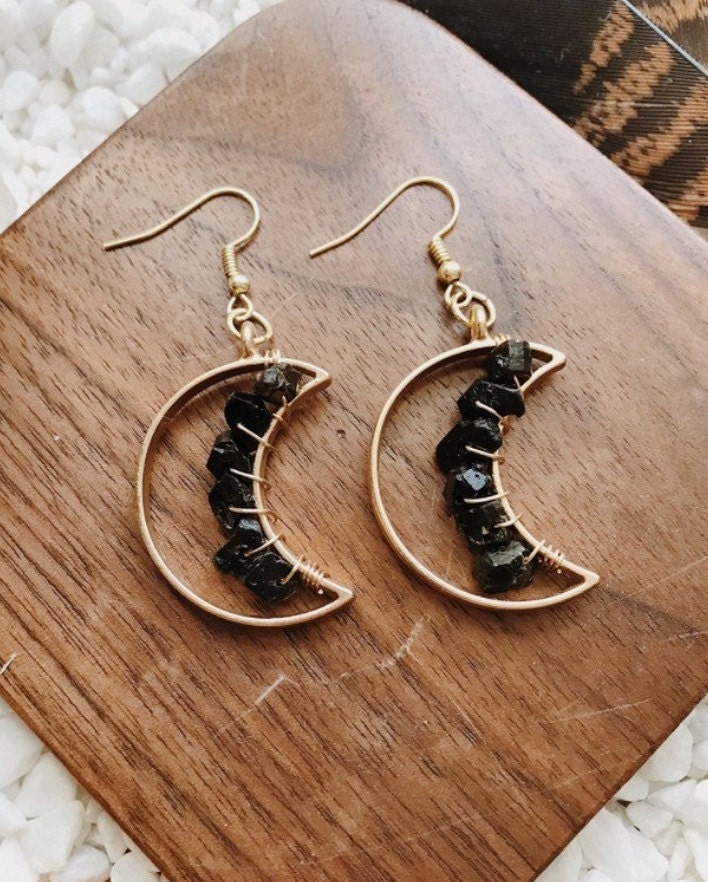 Tourmaline Celestial Moon Earrings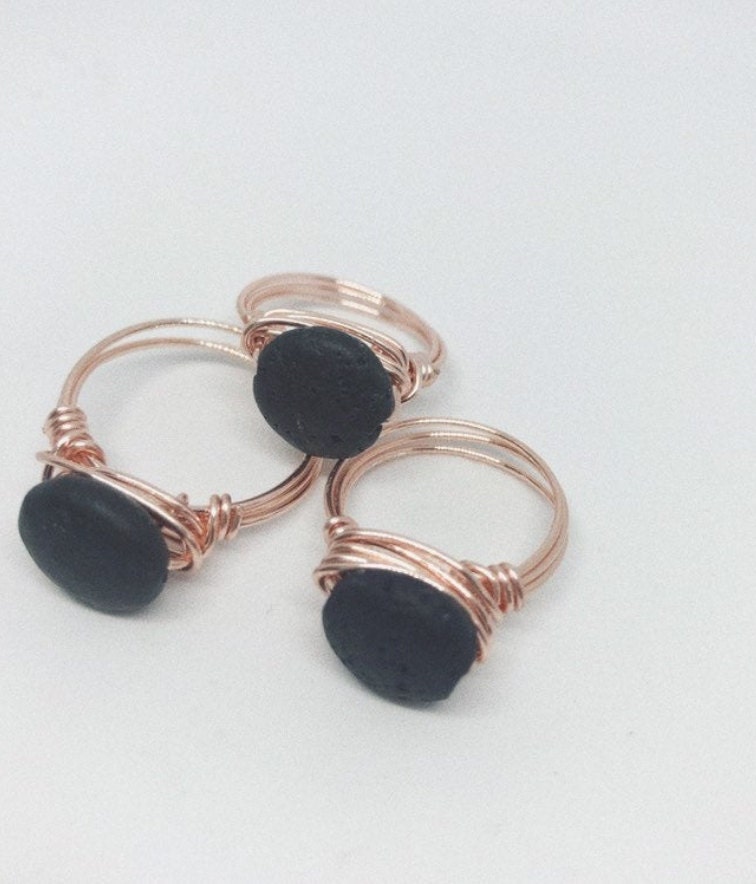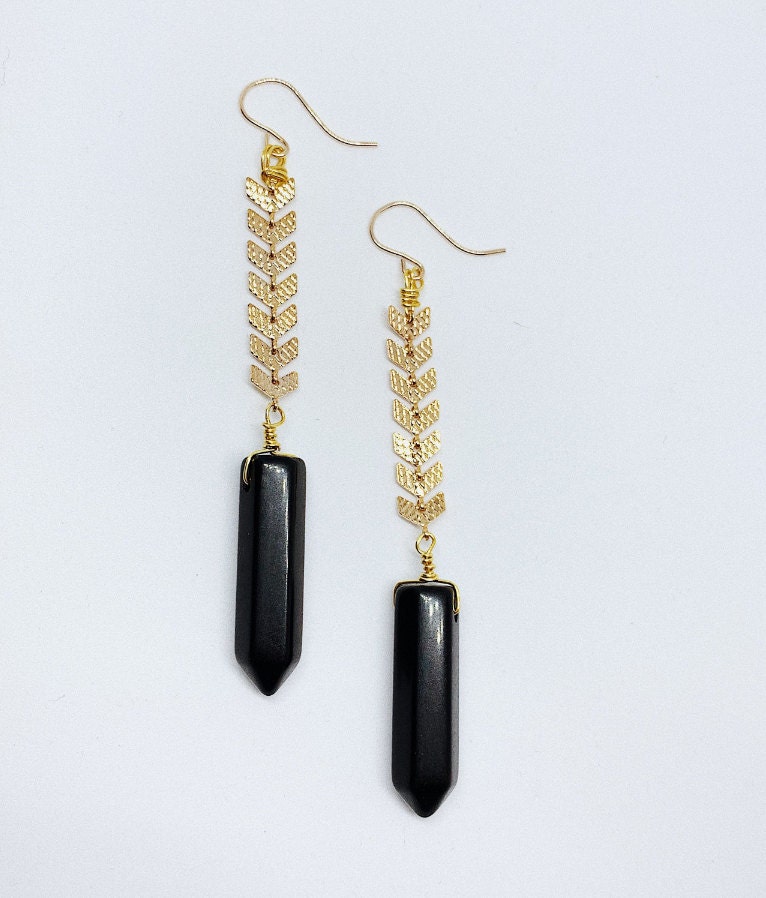 Venus in Retrograde Crystals
May 13 - June 25
Rules love, money, and feminine engery
Labradorite = intuition, self-discovery
Amazonite = merge of feminine and masculine energies, abundance, flow, and connection
Opal = originality, creativity, expression of true self
Eaarthbones Jewelry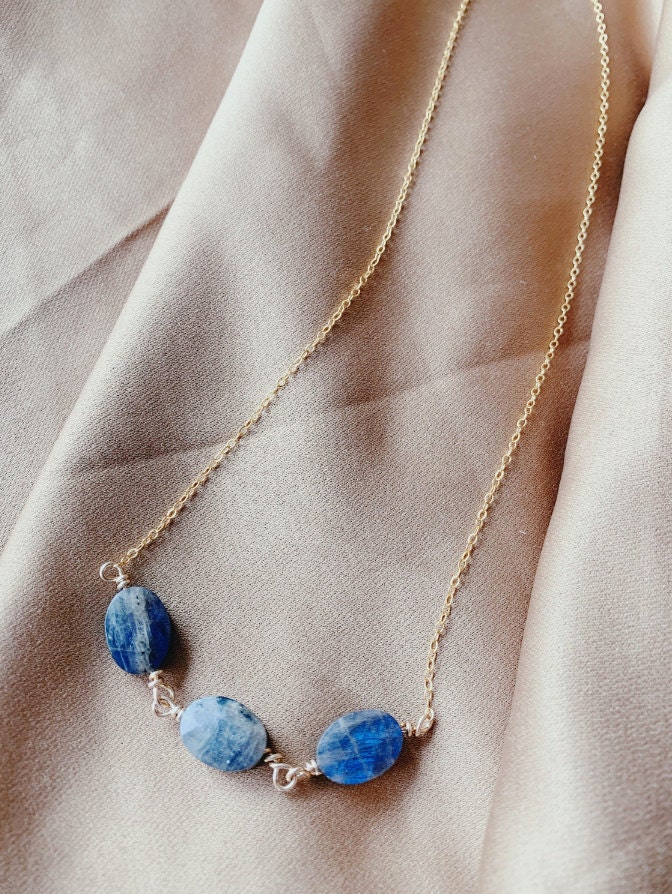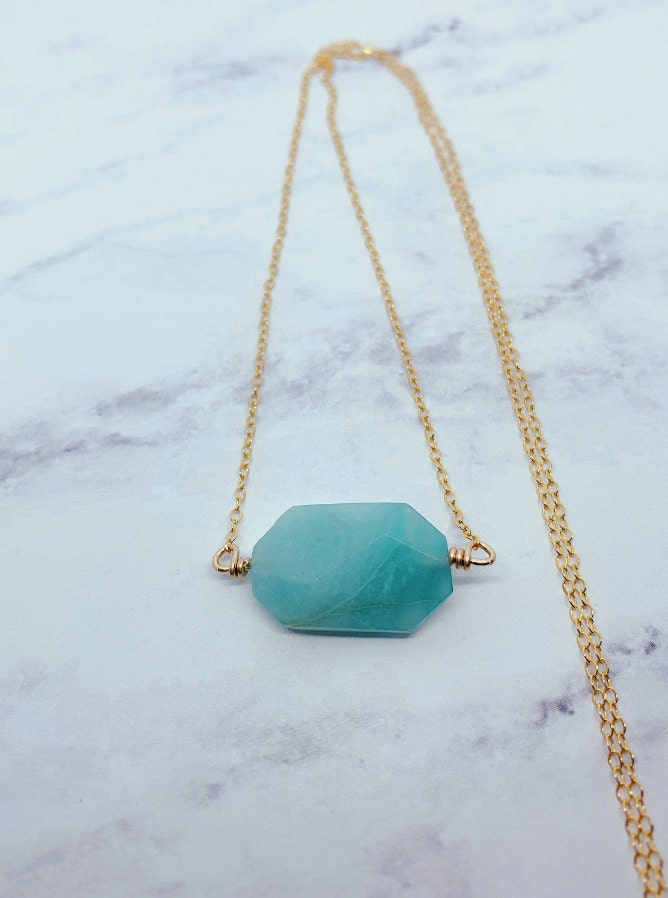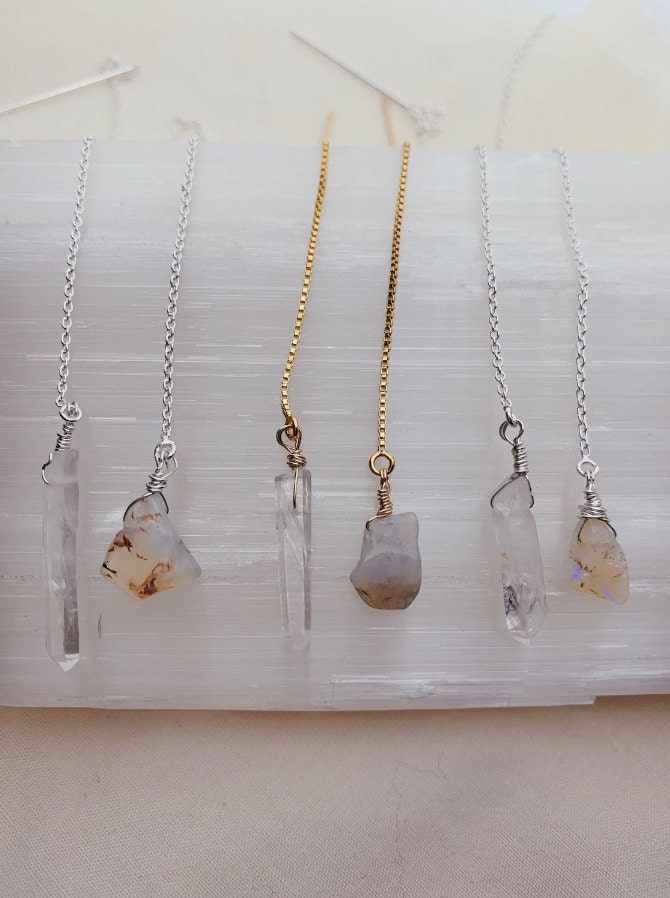 Do you use these crystals during retrograde? What helps you during energy shifts? Let us know!