10 Must-Haves Eaarthbones Jewelry Pieces
We've put together a list of all of the styles you're loving right now and will want to wear ever day!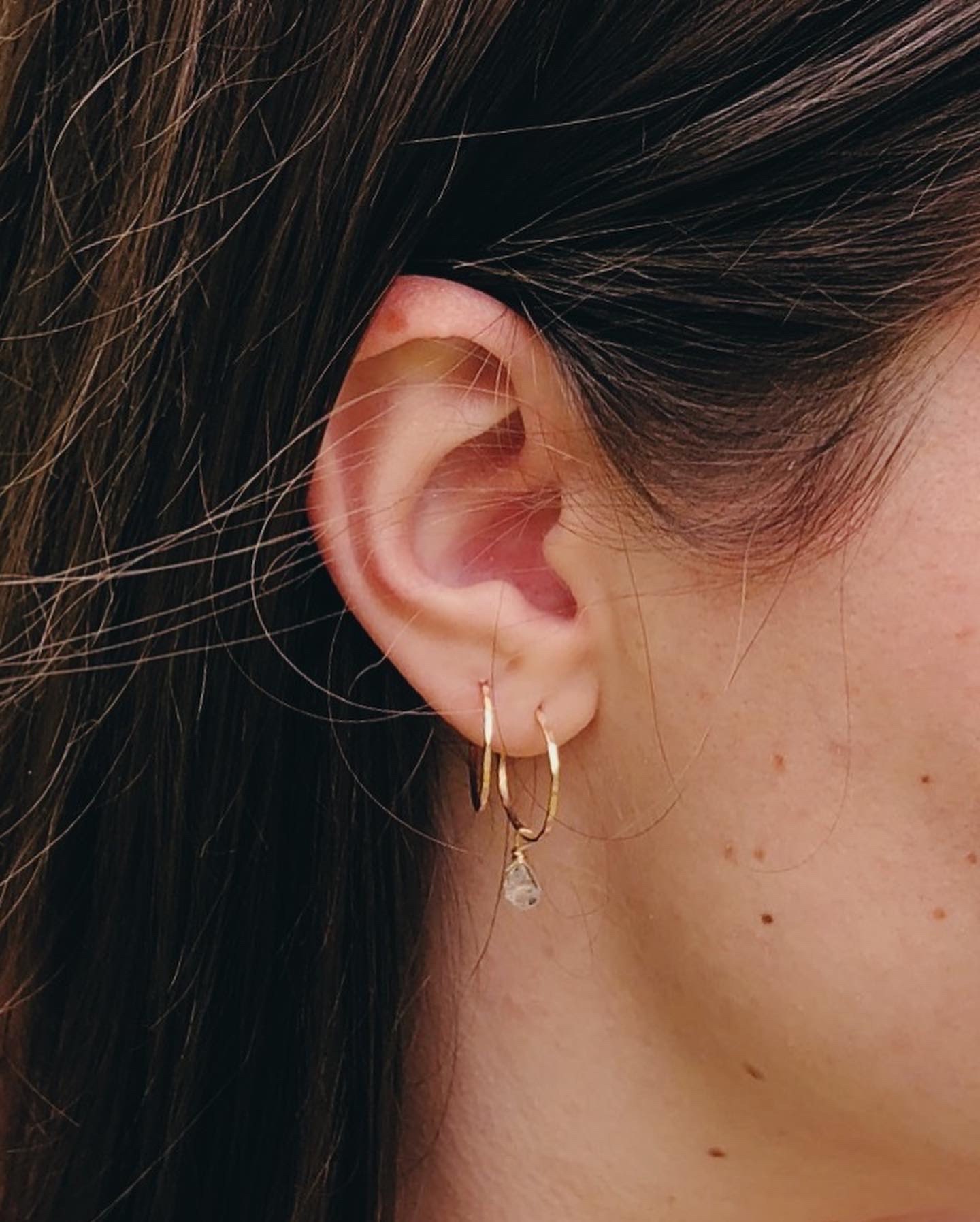 "I've never worn earrings that are so comfortable! I even wear them to sleep!" These must-have threader hoops are the perfect accessory for dressing up an outfit or just laying on the couch. We've been wearing double hoops in 1 inch for a perfect every day look.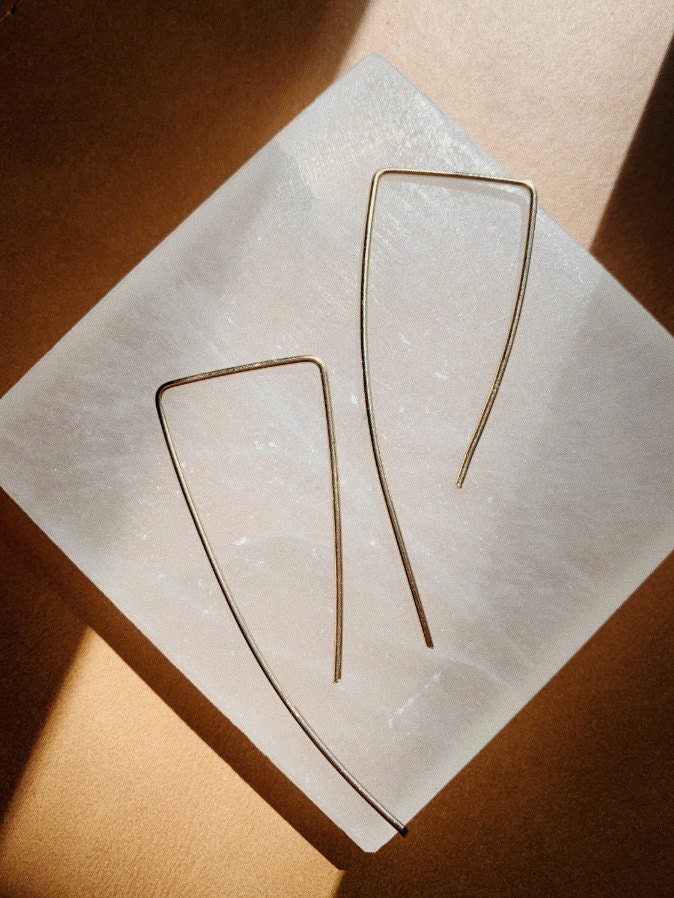 Our gorgeous Rune Threaders are the perfect earring to quickly throw before your Zoom meeting. Made with 14k gold or sterling silver filled metal, 1.5 or 2.5 inches long.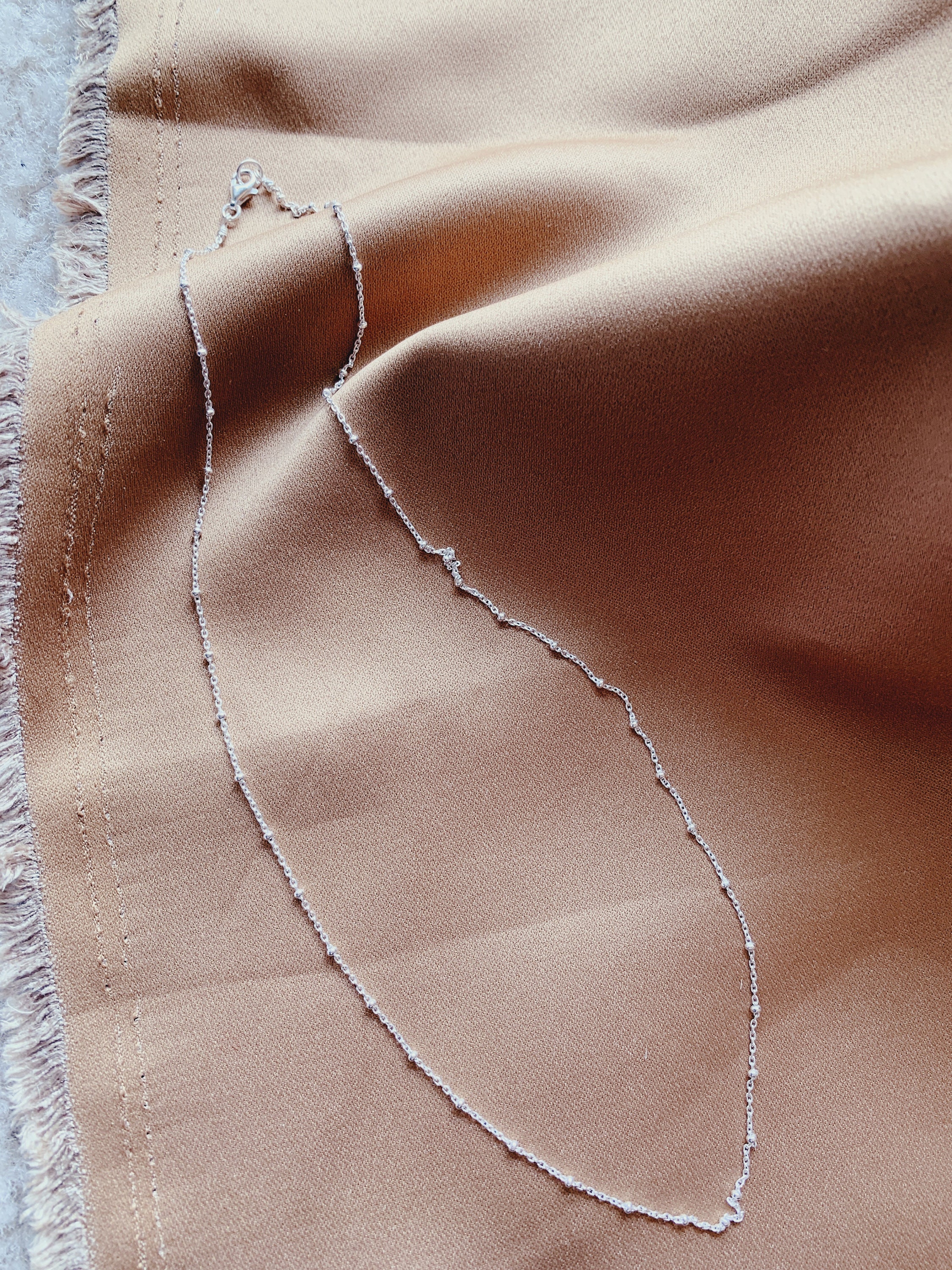 This necklace is an essential piece for all of your layering needs or on its own. Comes in 16 or 18 inch length (we've been OBSESSED with our 18" choker length).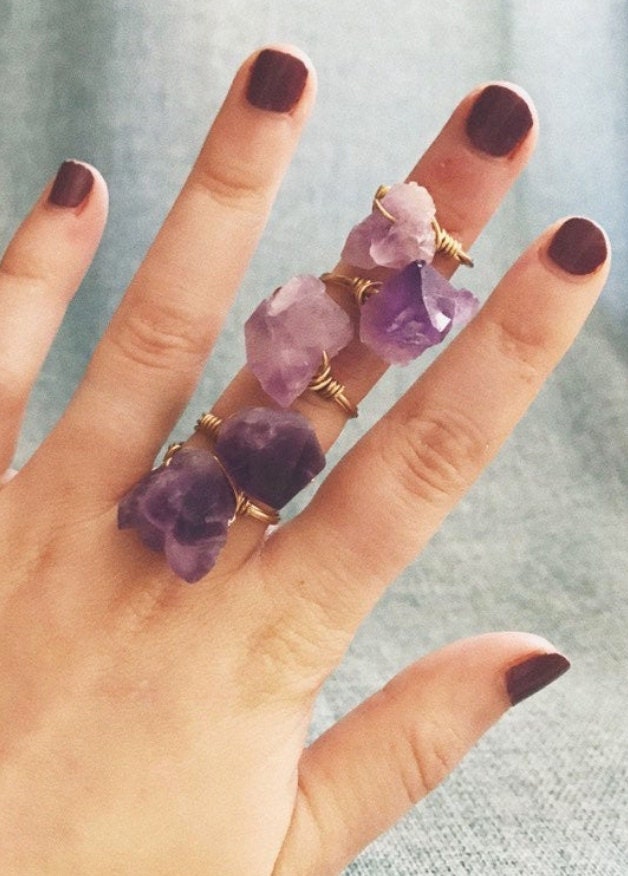 You've been LOVING our raw amethyst ring lately! Your hand will thank you with a little glam!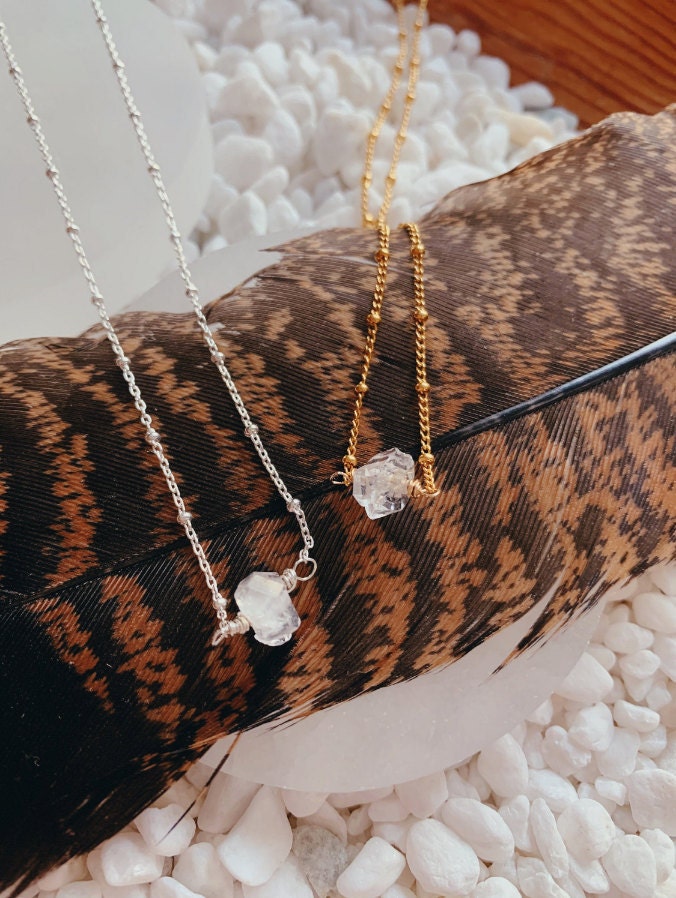 Love to layer your pieces? This one is a MUST HAVE! We use our 14k gold or sterling silver filled satellite chain, 16 inches, and wrap the most perfect herkimer diamond in the middle.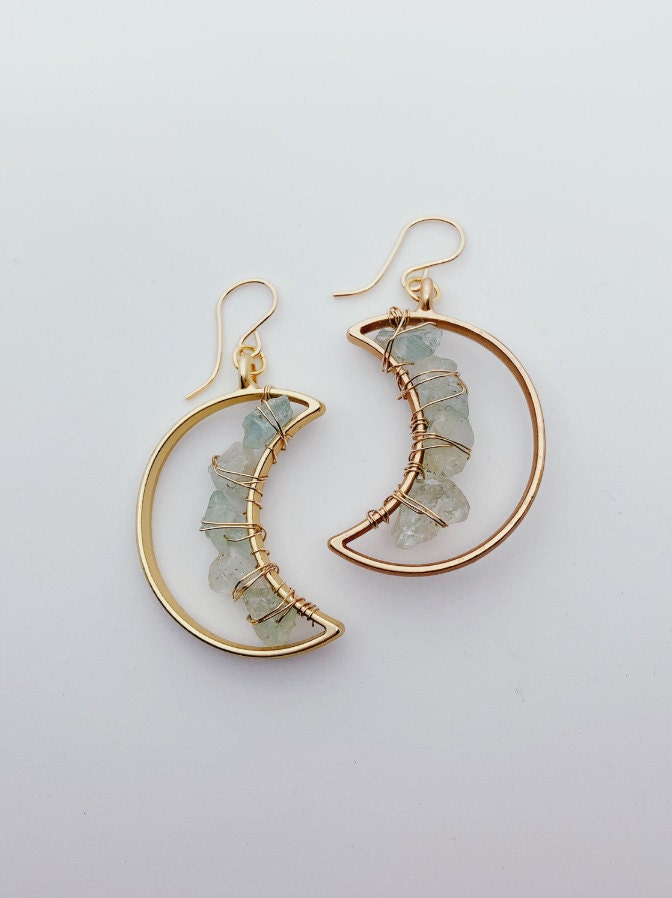 They're only seeing you from shoulders up on Zoom anyway, we think you need a few pairs of statement earrings. Aquamarine is perfect for communication to help you stay chill even when the last Zoom meeting could have been solved by an email.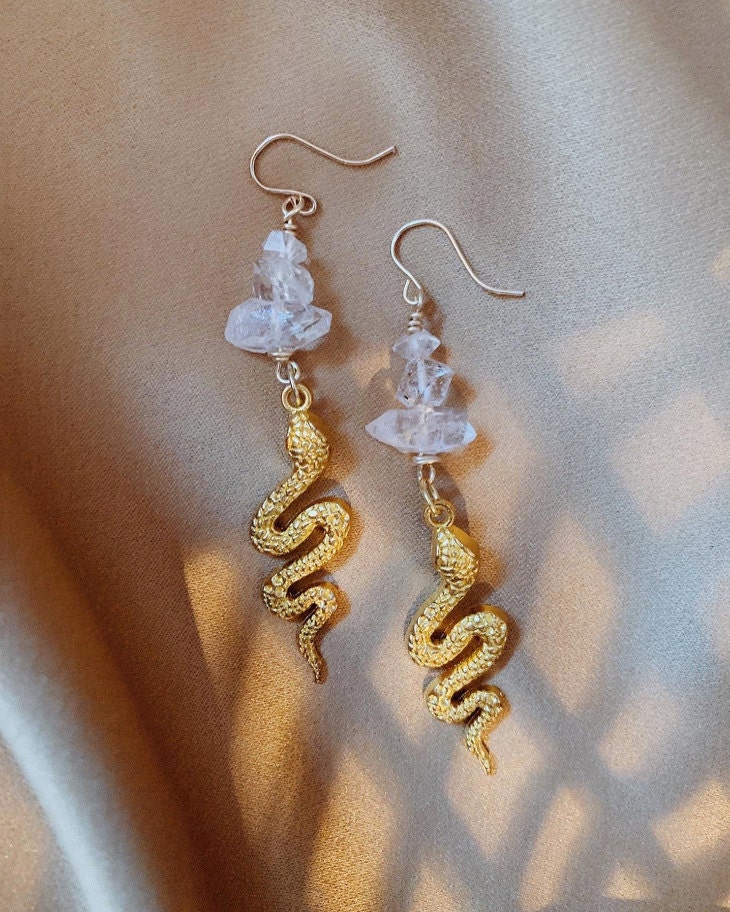 You NEED these statement earrings to bring some magic into your life. We've been obsessed with these earrings, with charms from our latest travels to Amsterdam. This is our last stock of these earrings, so grab your pair now!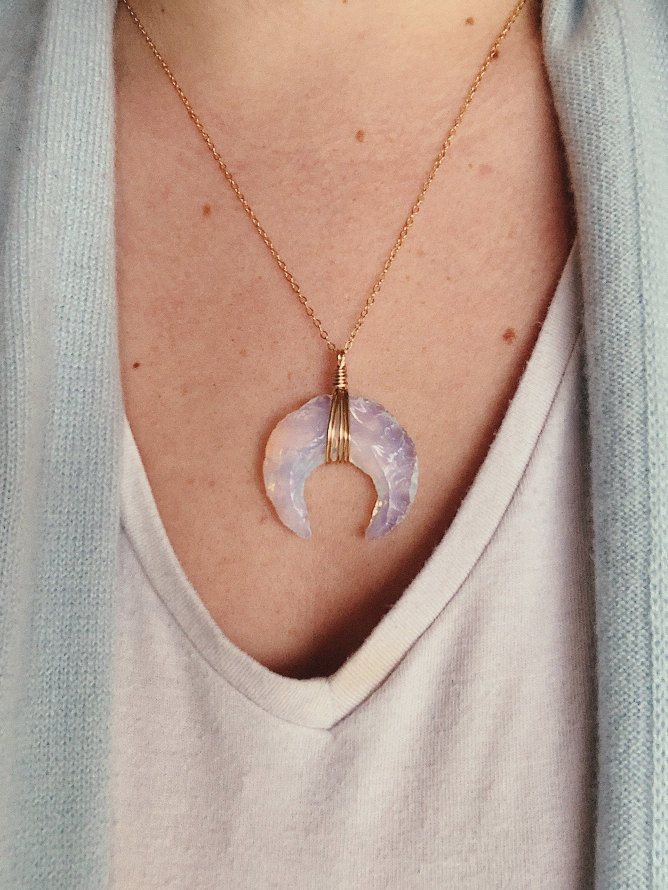 Who doesn't love a gorgeous opalite?! We're obssessed with this necklace, worn both short and long, you can't go wrong! We wear ours with a white t-shirt and our favorite vintage sweater.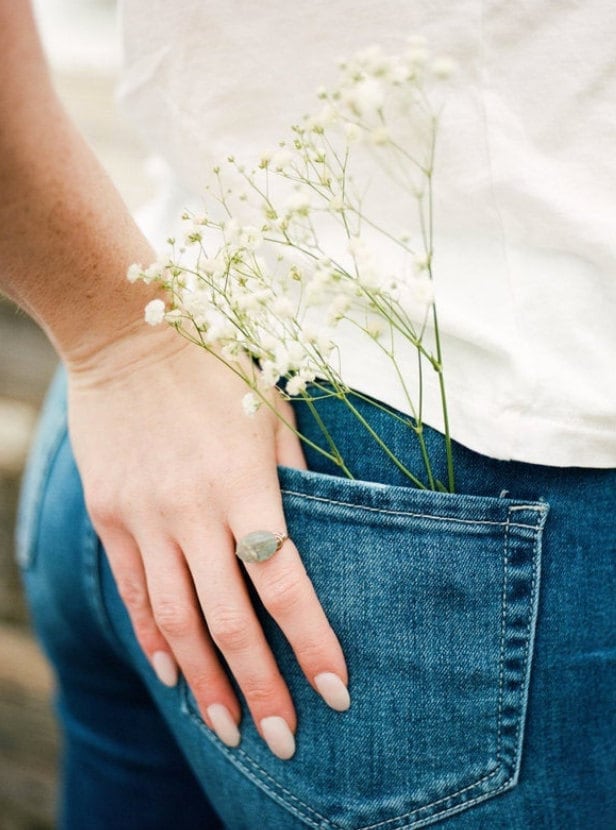 If you've seen our Instagram stories lately, you'd know we haven't taken this ring off all quarantine. Get lost in the mini rainbows of our faceted labradorite!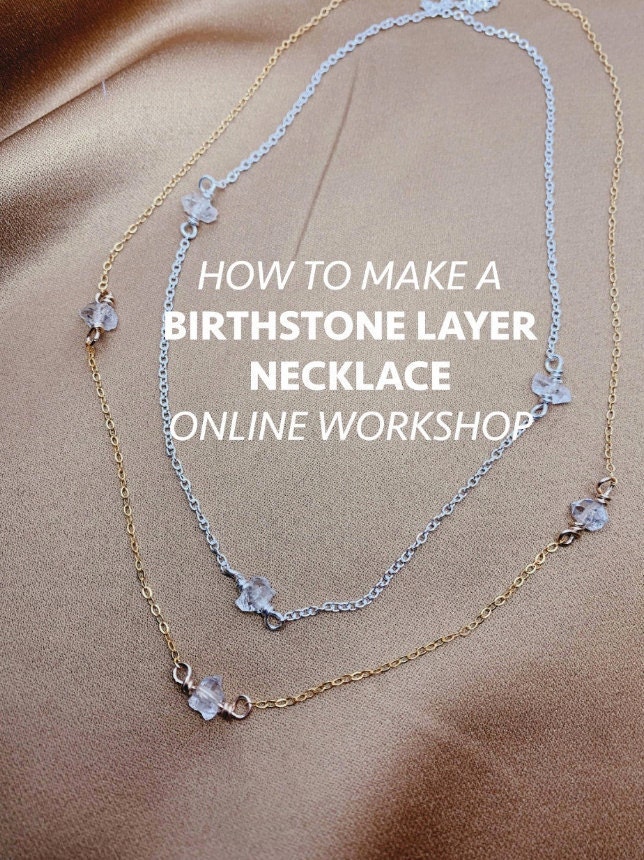 You've been LOVING our online workshop kits but we're especially obsessed with our Birthstone Layer Necklace Online Workshop. Customize your stone choice with your birthday and metal. We love to layer this piece and even wear it as a necklace. A must have!